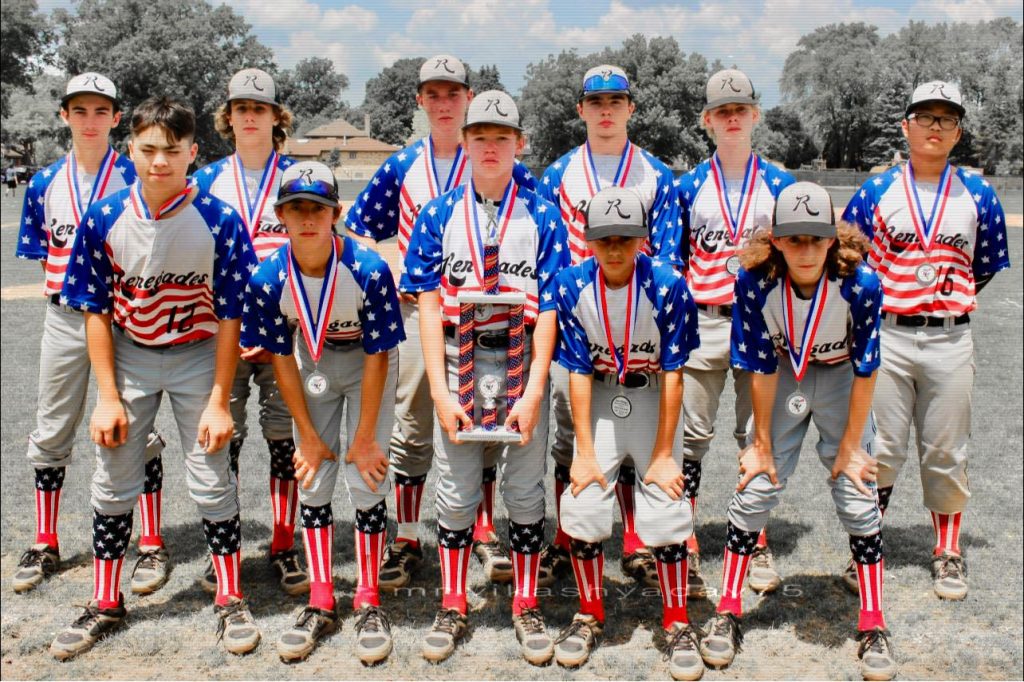 The Renegades 14U participated in the Annual Park Ridge Uncle Sam Slam tournament this past weekend. The Uncle Sam Slam tournament is a competitive baseball tournament that attracts teams from various areas. The Renegades 14U team demonstrated their skills and abilities throughout the tournament going 3-1 and ultimately securing the second-place position. Way to go Renegades Baseball!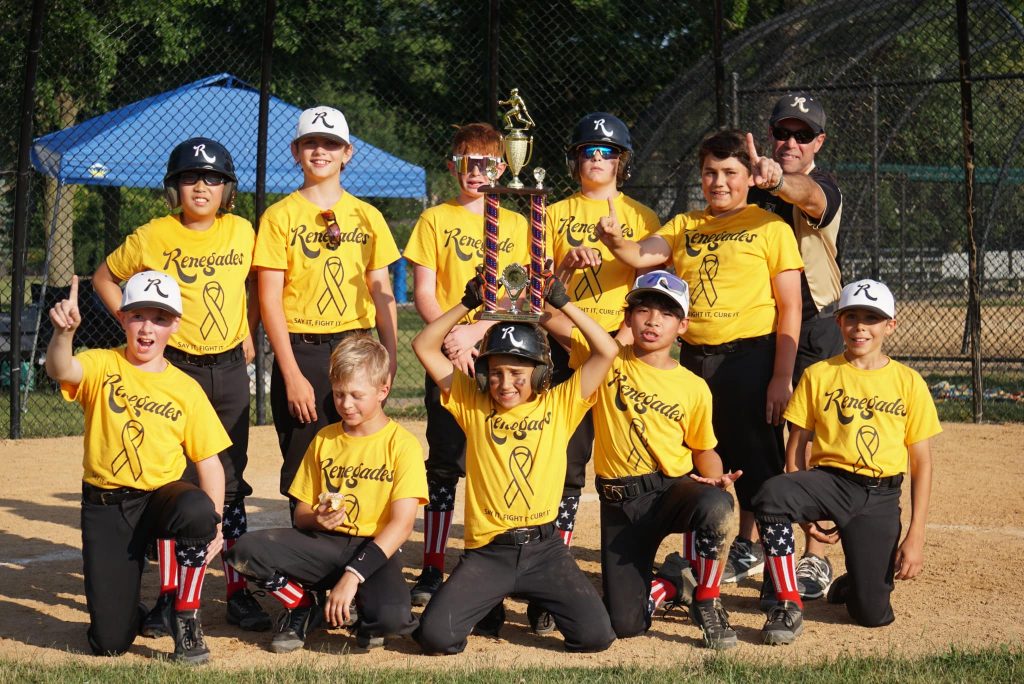 The Renegades Baseball 11u team secured an impressive second-place finish out of nine competing teams in the highly anticipated Northbrook 28th Annual 4th of July Tournament.
The boys displayed an exceptional level of teamwork, discipline, and a deep passion for the game. Their journey in the tournament was nothing short of impressive!