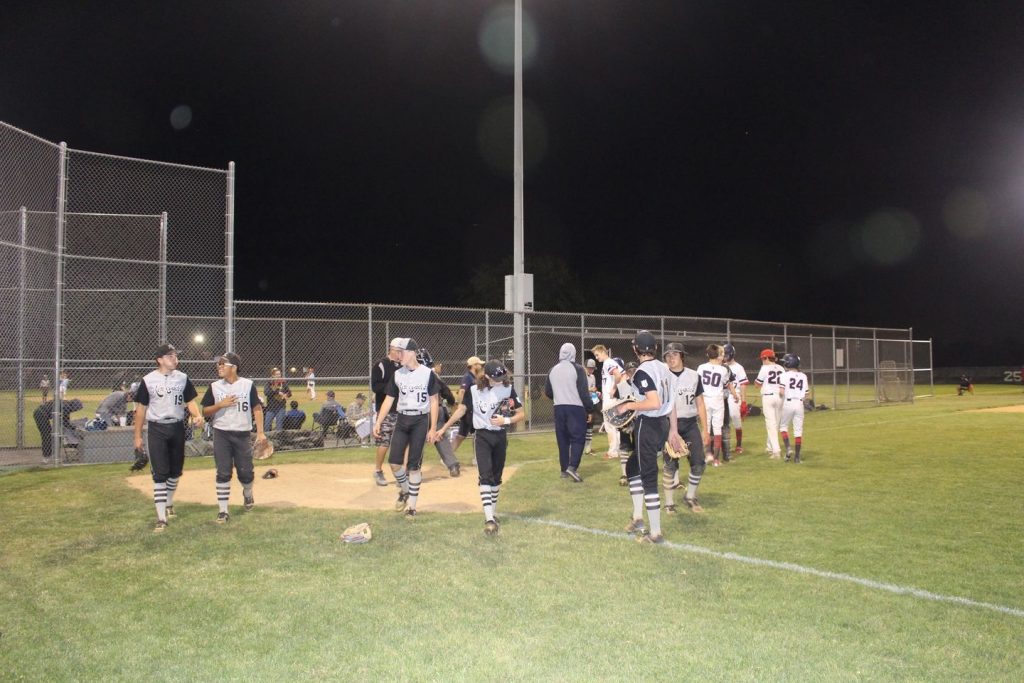 Congratulations to the Renegades Baseball 14U team on their performance today!
Playing two double headers in one day is no easy feat, and the 14U team showed exceptional determination and skill to secure 4 victories, making them the first Renegades team in 38 years to accomplish this impressive feat!
With a remarkable total of 6 wins in two days, their dedication and teamwork have shown through.  The Renegades 14U current record of 32 wins and 19 losses is a testament to their talent and hard work throughout the season.
Best of luck as they head into the Lake Shore Feeder League Tournament which kicks off Tuesday.  Go Renegades!!!!