Renegades Fall Workouts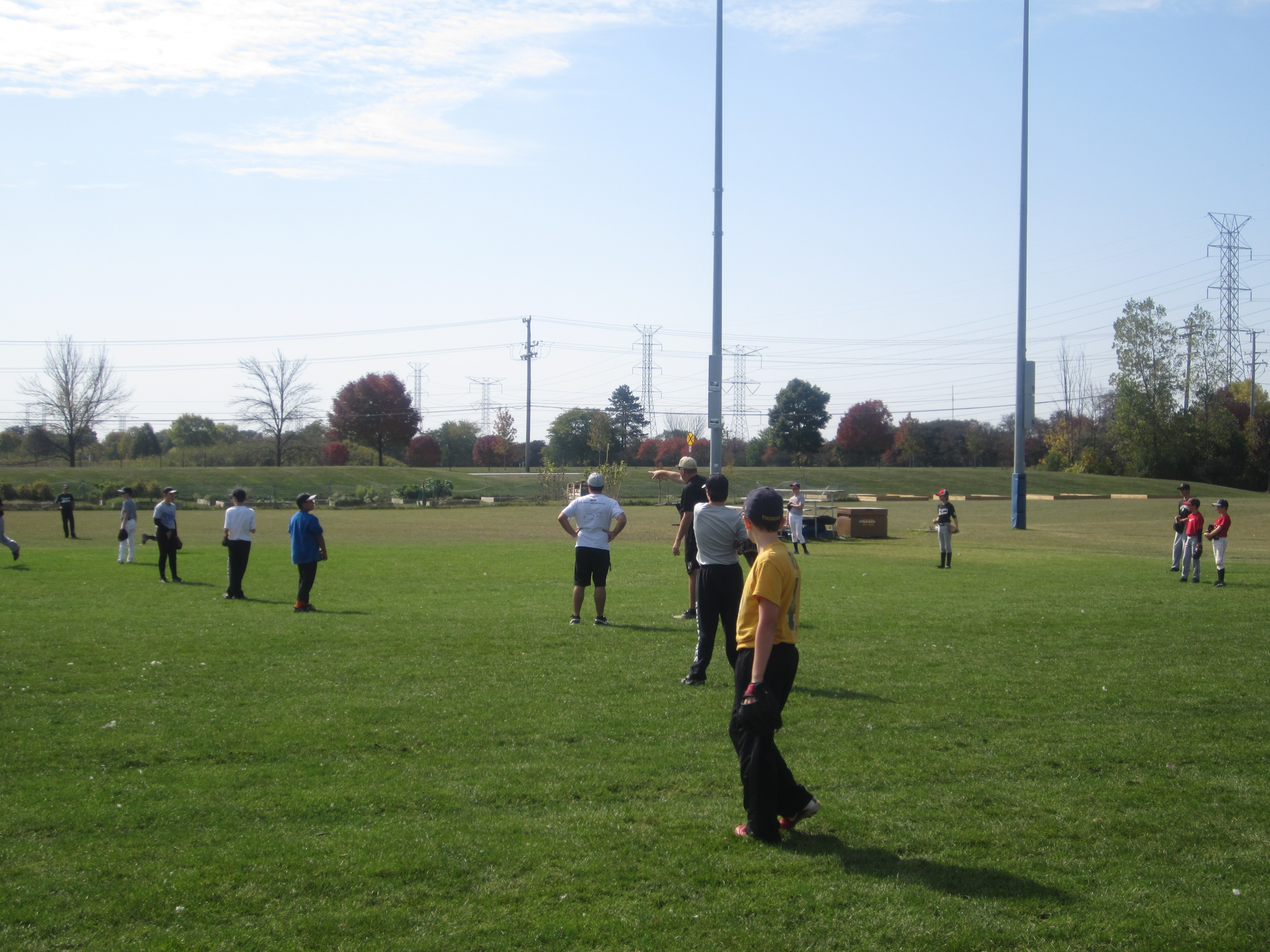 Renegades Baseball takes pride in the fact that we play baseball the Renegades Way and have been for 26 years.  Fall workouts are the way  new players get to work on advanced skills with returning players and learn the Renegades Way.
When: Weekends and possibly 1 weekday starting with the Evaluation Camps lasting until the weather no longer allows it.
Time: Saturday September 6th through November 9th (times TBD)
Why: There is never enough time to practice.  Focused, intense practice is the best way to develop new skills and hone existing ones.  We work on everything from catching a ground ball to the proper way to dive and slide.  Each workout is new challenge and new opportunity to learn.
Where: Renegades Field at Maryville Academy